It's the end of the school year and people are moving on to new places and spaces and it's time to start anew. My favorite part about moving into a new space is the fact that I get a new canvas to paint, decorate and make it feel like a masterpiece I call home. Even if you're staying in your current apartment, you can always freshen up the look and feel to it.

There are many ways to go about decorating an apartment. Decide what kind of look you want to go for: whether you want decorations all over or something simpler, what colors you want to use and what your budget will be. Here are some ideas on how to liven up a room.

1.Inspirational Messages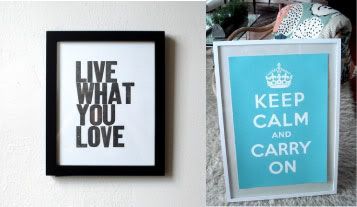 Etsy: Hijirik Studio "Live What You Love":
$12.50

Etsy: sfgirlbybay "Keep Calm And Carry On":
$25


2. Wall Decals and Letters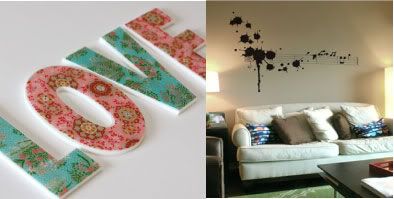 Blik: Jahoosawa "Splatter In D Minor":
$35

Etsy: Mooza "Love":
$40


3. Textiles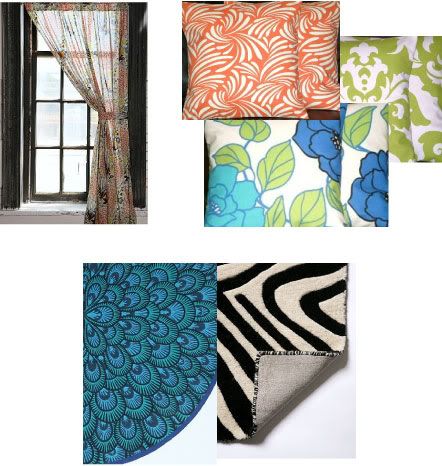 Urban Outfitters: "Tree Garden Curtain":
$28.00-$34.00

Etsy: Marie's Cosy Cushions:
$20.00

Urban Outfitters: "Round Peacock Printed Rug":
$58.00

Urban Outfitters: "Zebra Tufted Wool Rug":
$119.99


4. Paint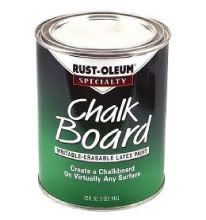 Target: Rust-Oleum Specialty Chalkboard Paint:
$14.93


Just painting the walls can really change the feel of the room. My favorite colors for a room right now are any shades that remind me of the ocean. For some ideas using different shades of blue/green check out
House of Turquoise
.

I also like the look of having one wall that's a dark color such as a dark gray, navy, or black. If you don't want to paint a whole wall, you can just add strips or some sort of design; or, if you want something with more utility you can paint a strip or section with chalkboard paint.

5. Pictures/Frames




Print out pictures, postcards, artwork, etc. that remind you of good times, or just hang up stuff that you like. Put them in frames or just arrange them in an interesting way. Play around with your arrangement.

You can also repaint or reupholster existing furniture. Don't be afraid to mix and match patterns and colors. Think of things that are meaningful to you and express who you are. If you enjoy jigsaw puzzles, maybe put up some puzzle pieces on the wall. If you love music, maybe put up some vinyl covers on the wall. If you love to travel, maybe put up a map with all the locations you've been to. Ideas for decorating an apartment are endless! In the end, remember to show your personality and be creative.

For other ideas and inspiration, visit
Apartment Therapy
or
Design Sponge.